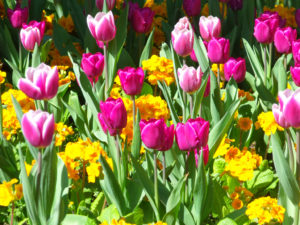 Spring Family Extravaganza
Saturday, April 21, 2018
There will be a Spring Extravaganza held on Saturday, April 21, 2018 at the Chestnut Ridge, Central Elementary School (Bedford County), 2534 Quaker Valley Rd., New Paris, PA 15554 from 10:00 am – 2:00 pm. Families will have the opportunity to see what activities, services and organizations are available in our area.
There will be door prizes, fun activities for the kids, a wide variety of organizations represented and concessions. "Like" Spring Family Extravaganza on Facebook and follow for updates about this fun event! The event is sponsored by the Bedford LICC and Chestnut Ridge School District.
Name Change
Bedford-Somerset MH/MR has changed its name to Bedford-Somerset Developmental and Behavioral Health Services (DBHS).
More Information